Tiffany Healey, DVM
Tiffany Healey DVM grew up in Cheyenne and graduated from Central High School in 1991.  She received her Bachelors of Science in Zoology from the University of Oklahoma in 1996 and her Doctor of Veterinary Medicine from Oklahoma State University in 2002. During her time in veterinary school she was active in research using lasers in surgery in veterinary medicine.  She received a grant from the National Institutes of Health and multiple scholarships including the Sue Busch Memorial Award in recognition for her role is supporting companion animals and the human-animal bond.
Dr. Healey is married to Nick, an attorney, and they have two children.  The Healey's have two cats MACS and Marmalade and a crazy mixed breed dog Oban.  Oban lives by the motto, "the world is my chew-toy."  When Dr. Healey is not caring for her two and four legged critters she spends time volunteering in the community.  She has been a Girl Scout leader for many years and loves encouraging young women to become leaders in their community.  She also volunteers for the Western Art Show every summer.  Dr. Healey also loves working closely with Black Dog Animal Rescue.  She loves the interesting variety of work that comes with working with homeless animals.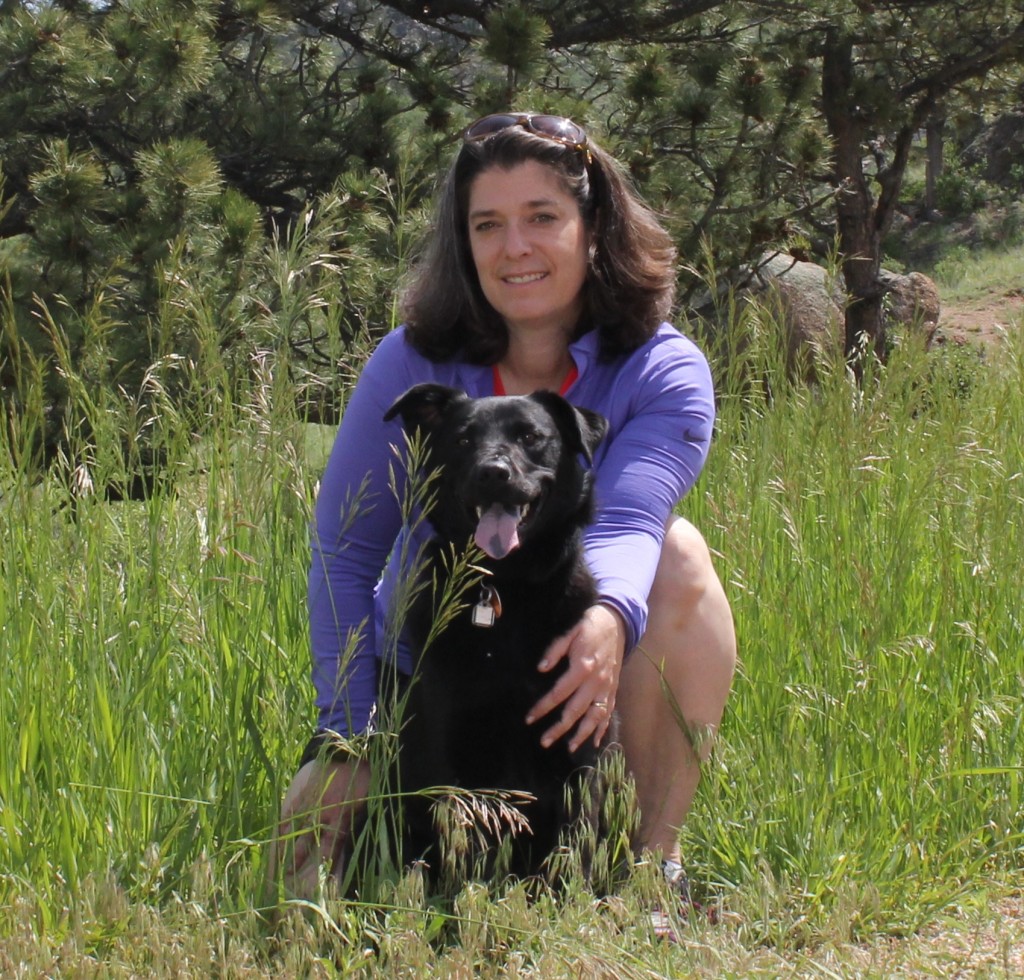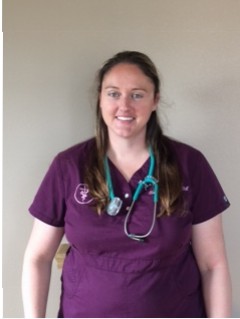 Chelsea Croghan DVM
Dr. Chelsea Croghan graduated from the Colorado State University College of Veterinary Medicine in 2010.  Immediately after graduating from CSU she practiced mixed animal medicine in rural Colorado for a few years before returning to her home town of Cheyenne with her husband, 2 small children, and horses.  Dr. Croghan enjoys the challenges of surgery in veterinary medicine, and has a passion for helping clients understand and learn about the health of their pets.  Dr. Croghan hobies include spending time with her family, camping, fishing and horseback riding.
Laura Conn, CVT, CVPM
Laura grew up in Cheyenne and began her career in veterinary medicine in 1998 as a volunteer at a local veterinary clinic.  She graduated from Bel-Rea Institute of Animal Technology in 1996 and received her license as a Certified Veterinary Technician.  In 2012, after attending St. Petersburg University, Laura earned her designation as a Certified Veterinary Practice Manager.  Additionally, in 2012 she established the Veterinary Technician Association of Cheyenne.
Laura is a member of the Colorado Association of Certified Veterinary Technicians, Veterinary Hospital Managers Association, and is the president of the Veterinary Technician Association of Cheyenne.
Laura is married to Rob and they have three daughters.  They enjoy the crazy antics of their Labrador Retriever, LeDoux.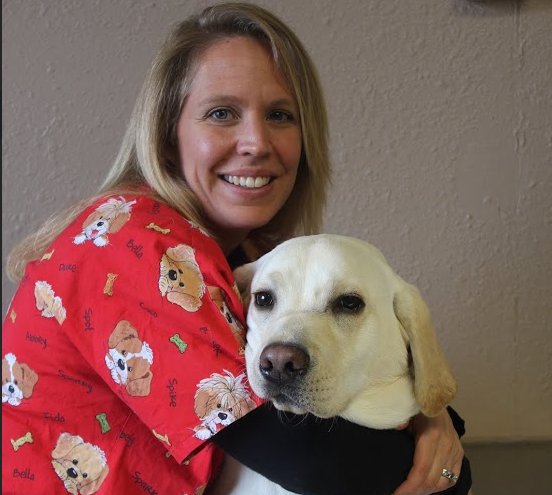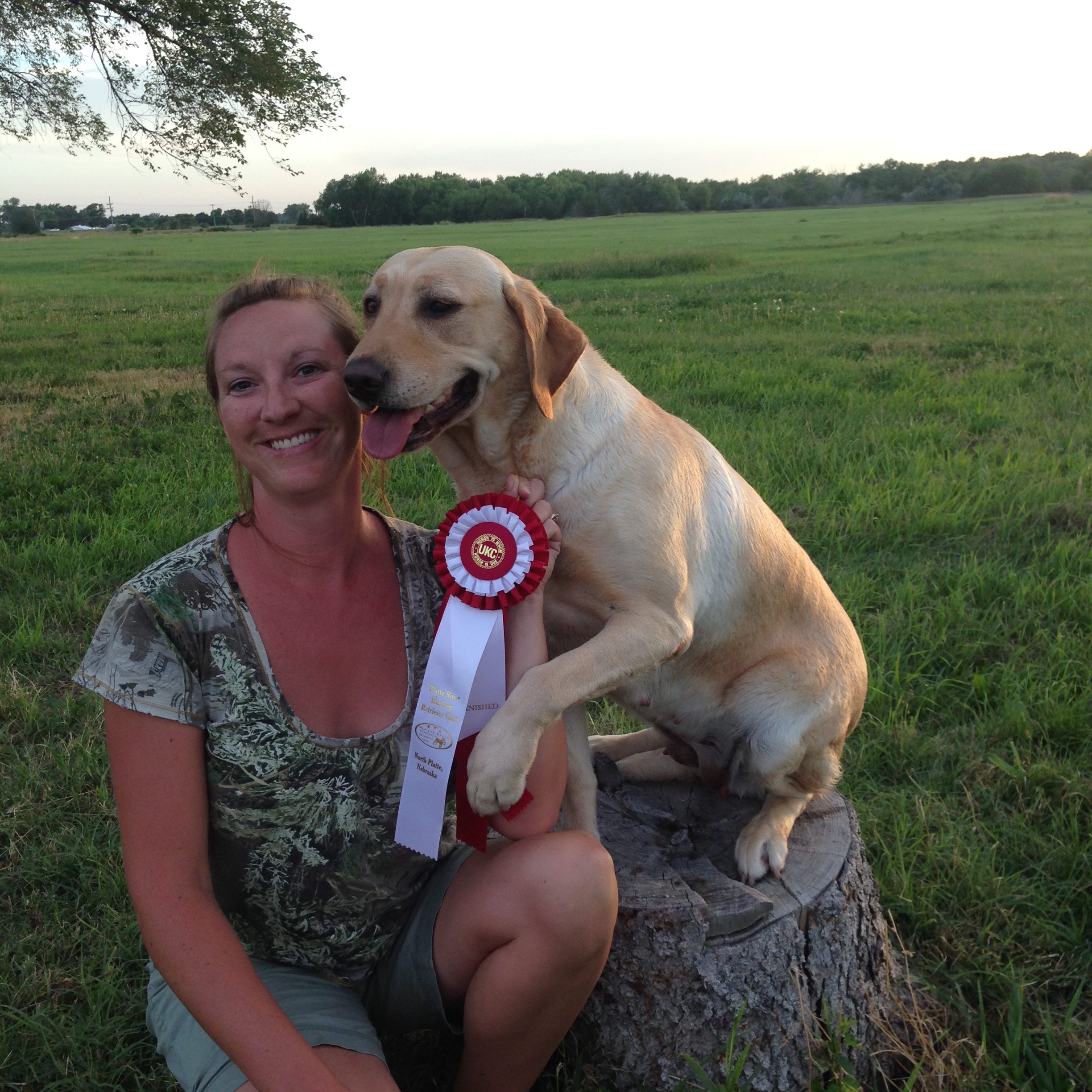 Melissa Liesenfeld, Veterinary Assistant
Melissa is a Cheyenne native and graduated from Central High School.  She has worked in the medical field for over 13 years.  Additionally, for the past 15 years she has trained and bred Labrador Retrievers, and runs AKC/UKC events with her own dogs.  She has a passion for animals which includes her crazy mix of Labradors, cats, chickens, pheasants, quail, goats, and sugar gliders at home.
In her free time, Melissa loves spending time with family and friends camping, boating, and hunting.
Dawn Carroll, Veterinary Technician
Dawn graduated from Eastern Wyoming College in 1989 with an AAS degree in veterinary technology.  She has over 20 years of experience working as a veterinary technician.
Dawn and her family enjoy living outside of Cheyenne on a small farm.