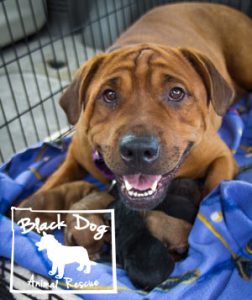 Black Dog Animal Rescue
The mission of Black Dog Animal Rescue is to provide homeless animals across Wyoming with guaranteed safe and secure placement, promote the use of proven life-saving programs in our communities, and advocate for animal welfare.
Visit Black Dog Animal Rescue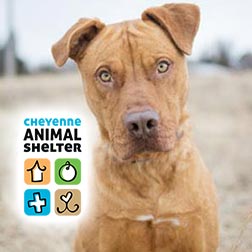 Cheyenne Animal Shelter
The mission of the Cheyenne Animal Shelter is to enhance the quality of life for animals and people through compassion, respect and education.
Visit Cheyenne Animal Shelter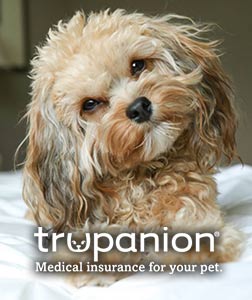 Trupanion
As advanced veterinary care becomes more available and costs increase, medical insurance for pets is rising in popularity and becoming an essential part of responsible pet ownership.
Visit Trupanion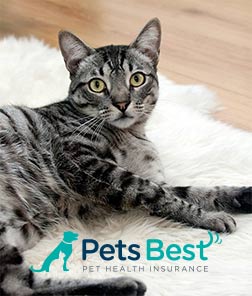 Pets Best
With a BestBenefit plan offered by Pets Best, and exceptional customer service and support, we take the financial worry out of being able to afford the best veterinary care for your pets.
Visit Pets Best
American Animal Hospital Association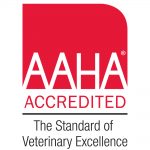 American Animal Hospital Association
The American Animal Hospital Association is the only organization to accredit companion animal veterinary hospitals. Our accredited hospitals hold themselves to a higher standard. Pets are their passion, and keeping them healthy is their #1 priority. They strive to deliver excellent care for pets. Why? Because pets deserve nothing less.
Visit American Animal Hospital Association